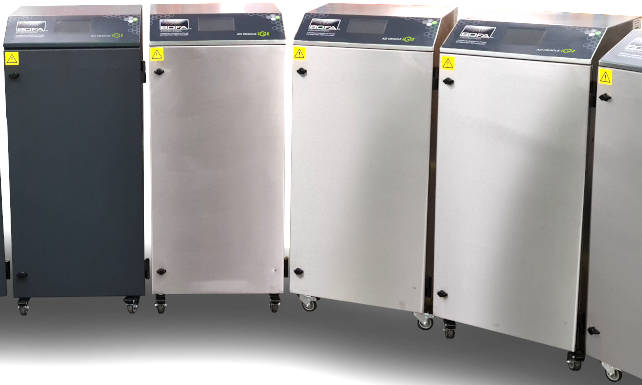 Called iQ2, it will be seen in the company's AD Oracle iQ2 extraction system.
To guide filter replacement, it provides visual overview of whole system status in real-time on a multi-language colour touchscreen showing pressure flows and individual filter performance. It also stores up to 12 months of on-board data to improve filter analytics and diagnostics for production and maintenance planning.
Remote USB configuration updates are now available for multi-site common system deployment. And alarms can be grouped and integration with existing factory manufacturing processes.
"iQ2 has been designed to deliver better data for analytics, smart alarm integration and easy access to real-time whole system monitoring," according to company marketing director Haydn Knight. "This functionality will provide users with better information on live extraction performance and enable smarter decisions to be taken covering filter exchanges and maintenance regimes. Taken together, these features will be invaluable in mitigating the risk of unplanned down-time."
Filter-wise, the machines have three-stage filtration – a pre-filter to remove larger particulates, followed by a HEPA filter that removes 99.997% of 0.3μm particles and a fume capturing carbon filter.